Book online with Andy Hall Cars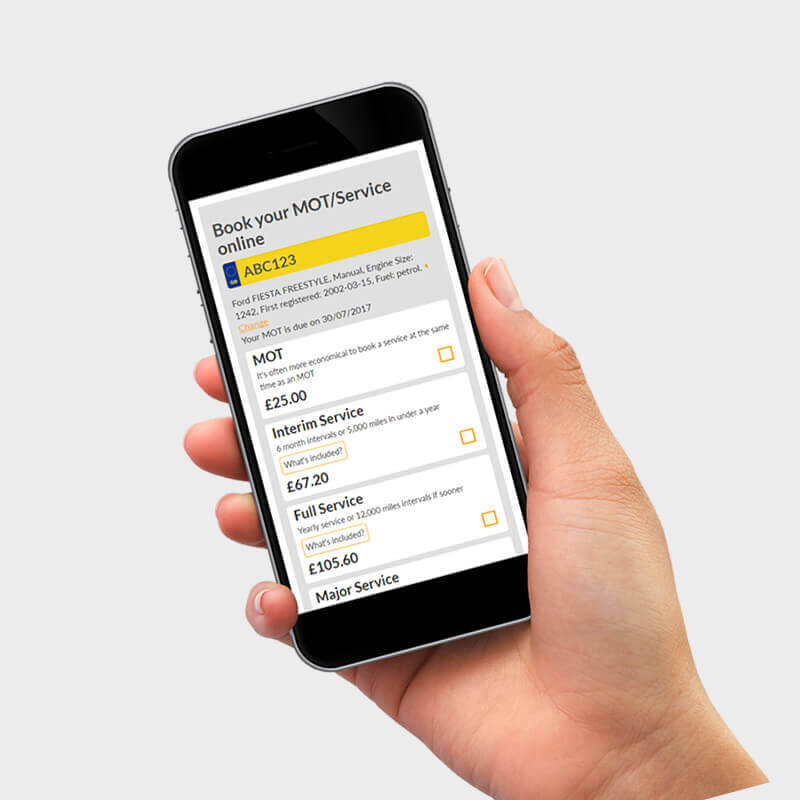 Choose your service, MOT or repair
Enter your car registration for an instant price that you can book 24/7. Find out your MOT due date too!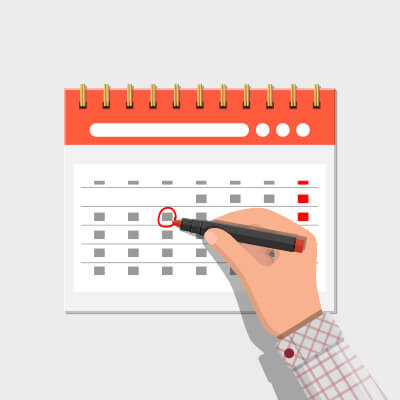 Book your appointment
It's simple, Request a time and date, enter your details and book. We will contact you to confirm the booking.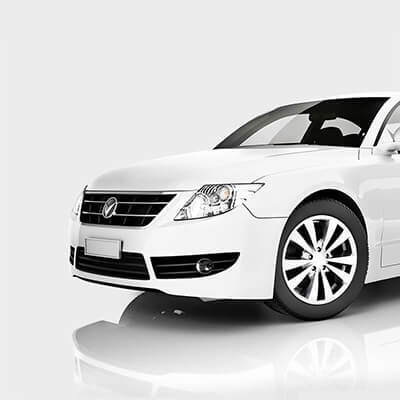 Pay nothing until the work is done
No credit card needed! - You won't need to pay anything until the work has been completed.